In 2019, in a poll you were perhaps one of the 78% who wanted watches by Binocle.
As we love our dear Binoclards very much, we have created the BNCL watches!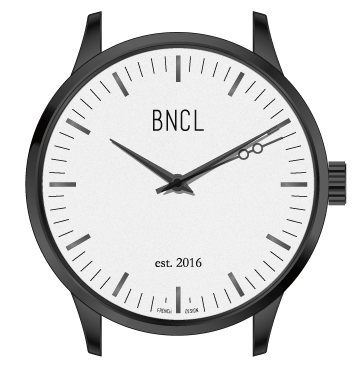 "But... Why BNCL watches?"
BNCL, doesn't that mean anything to you? 
Yes, it's Binocle without the vowels !
"How can we personalise them?"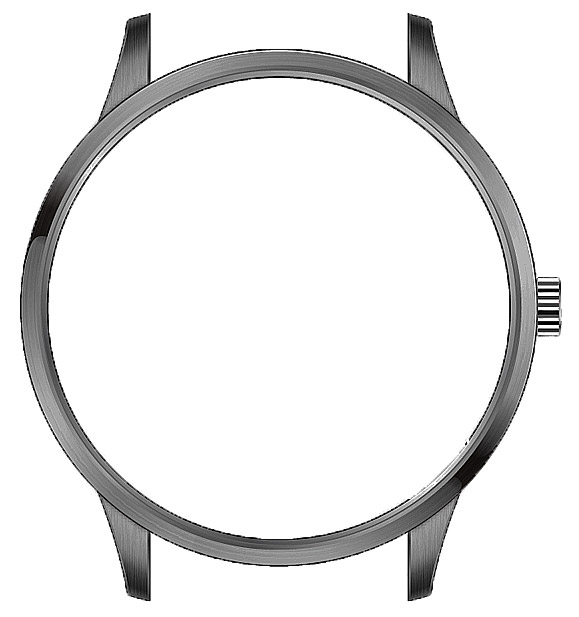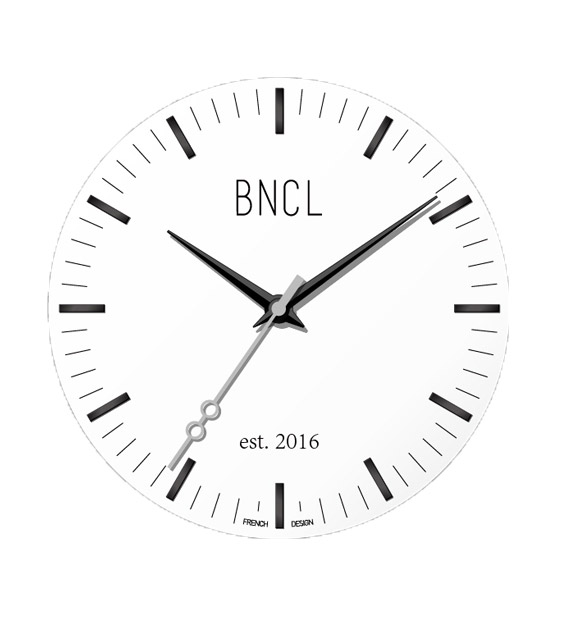 the colour of the background
the colour of your bracelet
Attention, certaines combinaisons ne sont pas possibles pour des questions d'harmonie de couleurs. 
"What materials are they made of?"
The selection of our materials is an important step in the creation of a new product. This phase allows us to guarantee you reliable and durable products over time. 
The case of our watches is made of 316 stainless steel, the best anti-corrosion alloy! It's a steel that is often used in the marine environment (class huh!) On top of that, it never loses its lustre even over time. You'll always feel like you've just bought your watch! 
As for the straps, you have 2 choices of materials: stainless steel 316 or leather. The stainless steel used on bracelets and clasps is the same as for cases. The other straps are made of full-grain genuine leather, so it comes from the first layer of the skin. Renowned for its resistance and suppleness, it combines durability and softness. 
"What are the dimensions?"
"But what more do they have?"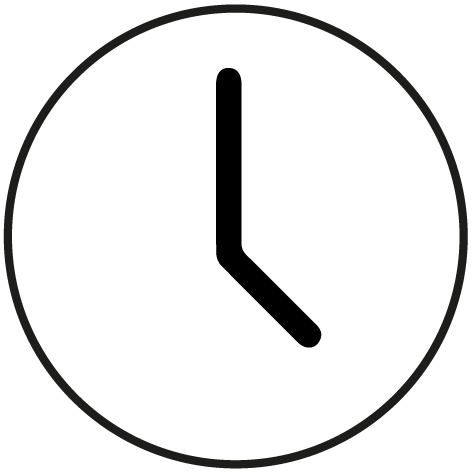 Japanese Movement
extra-flat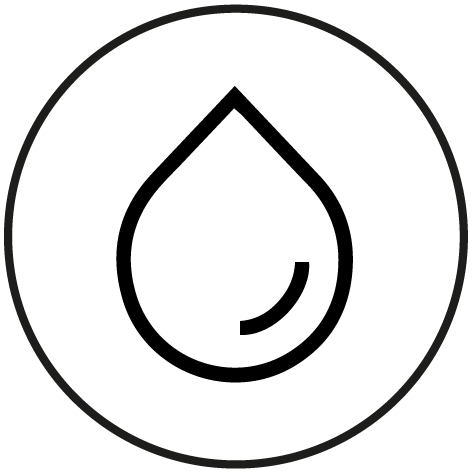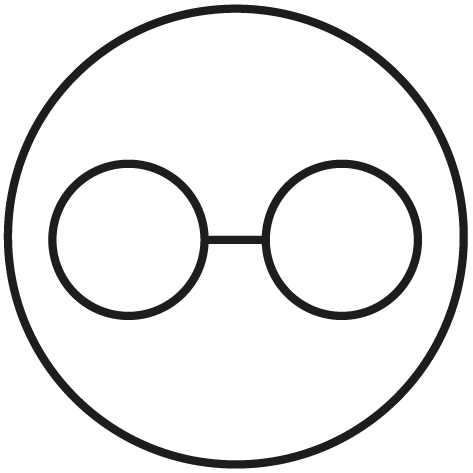 Second hand signed
Binocle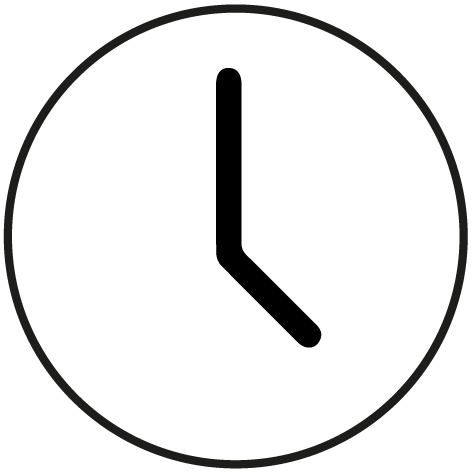 Japanese Movement 
extra-flat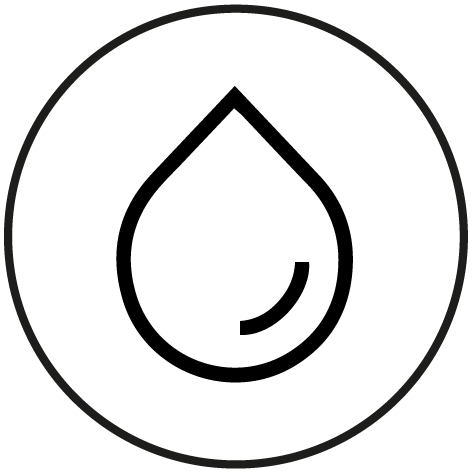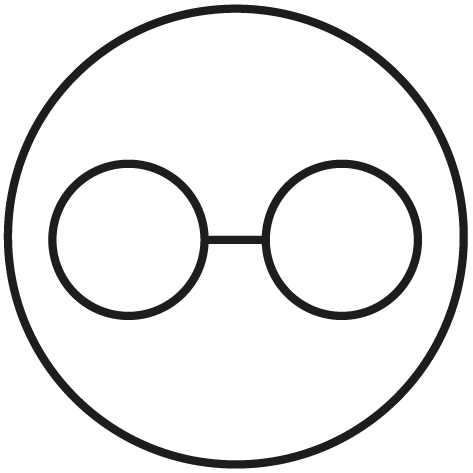 Second hand signed
Binocle