The Binocle optical range
Did you know? We've also developed a whole range of optical frames. They are available from our opticians. Just like our sunglasses, you'll find beautiful eyewear at a fair price.
Remember, our sunglasses take you around the world. With our eyewear, you'll be immersed in a starry universe. 🤩
Yes, each model is named after a star or constellation. We're taking you into space! 🚀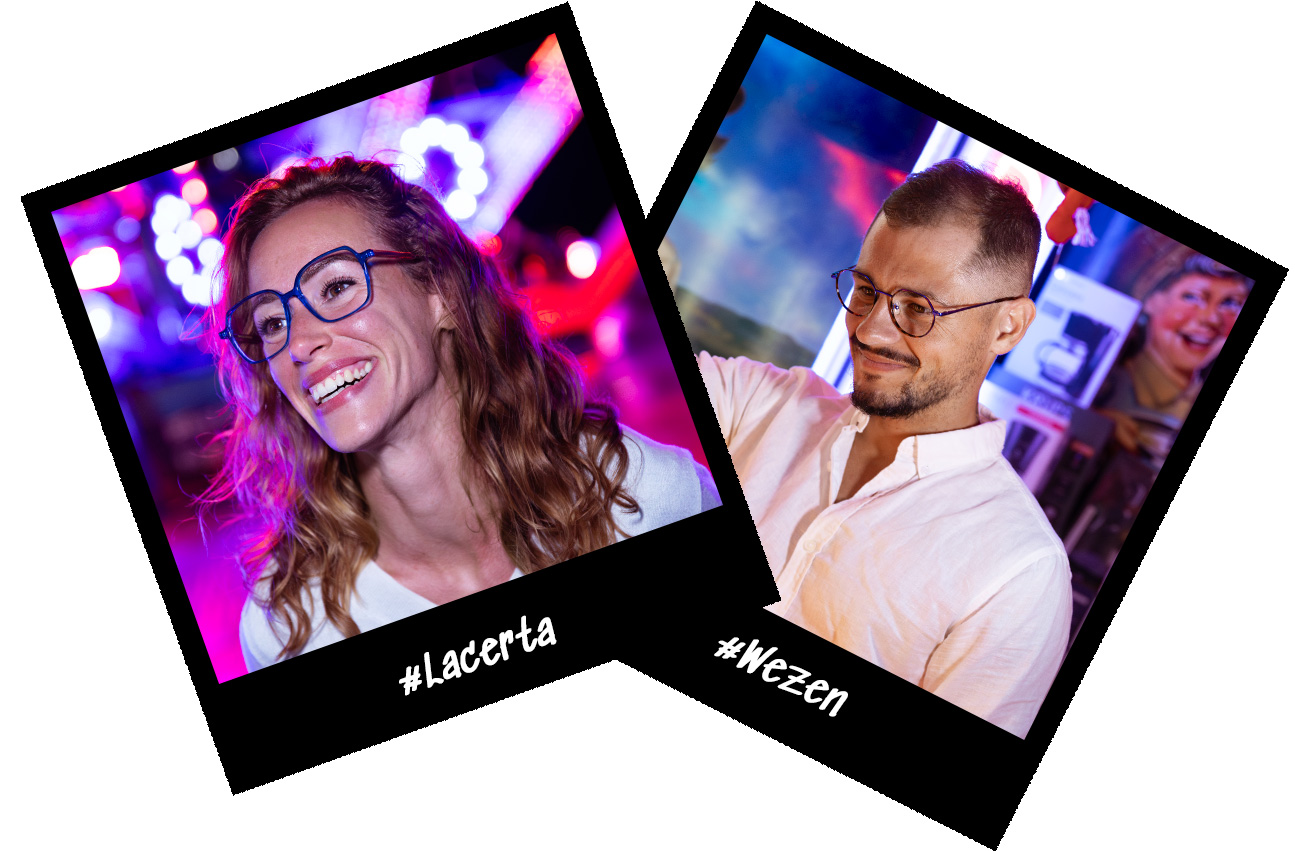 Whether it's sunglasses or optics, all our ranges are designed in France, in Nantes in this case. You'll always find the Binocle Touch! 😎
We outsource the manufacture of our products so that we can offer you more affordable eyewear while maintaining their quality.
The choice of materials is a key step in the design of our optical eyewear. You'll find glasses in metal, acetate or even frames combining these two materials. 
In keeping with our commitments, we try to work with materials that have less impact on the planet: recycled or non-petroleum-based materials. 🌱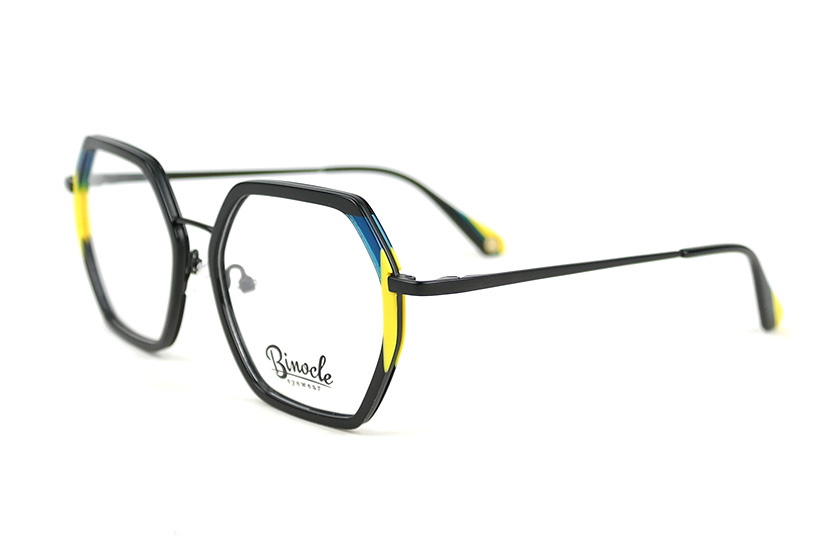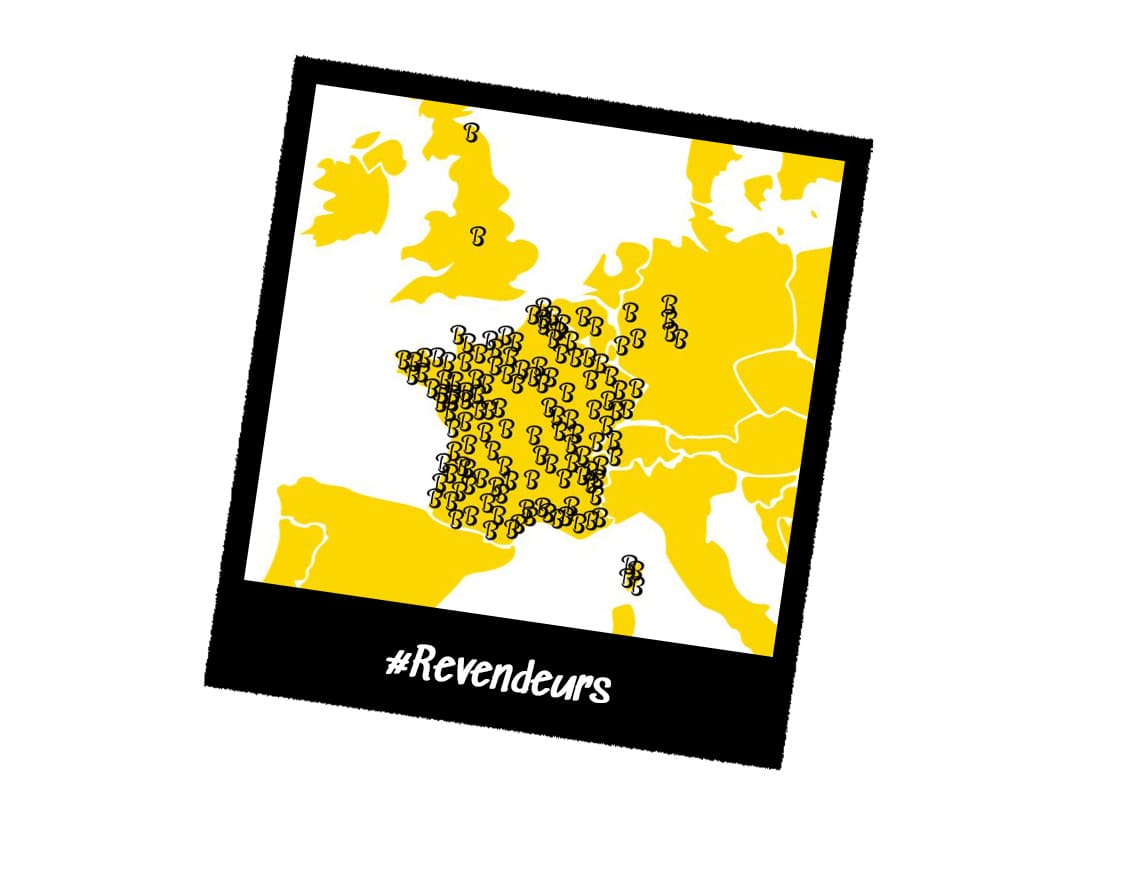 Have you fallen for one of our frames and would like to try it out? You can find our optical range at our retail opticians. 📍 
They'll advise you on the best choice of glasses for your face or style. They'll even be able to fit it perfectly to your head, especially around the nose and ears! 🤓