HOW DO YOU TRY ON YOUR GLASSES ONLINE WITH THE BINOCLE APPLICATION?
Choosing sunglasses online is not always an easy task. We are afraid that we will be disappointed and that the model does not meet our expectations. At Binocle, we have decided to simplify your life to find the pair of your dreams. Simply download our mobile eyewear fitting application online.
The advantages of trying on Binocle glasses online
HOW DO YOU MEASURE HIS FACE?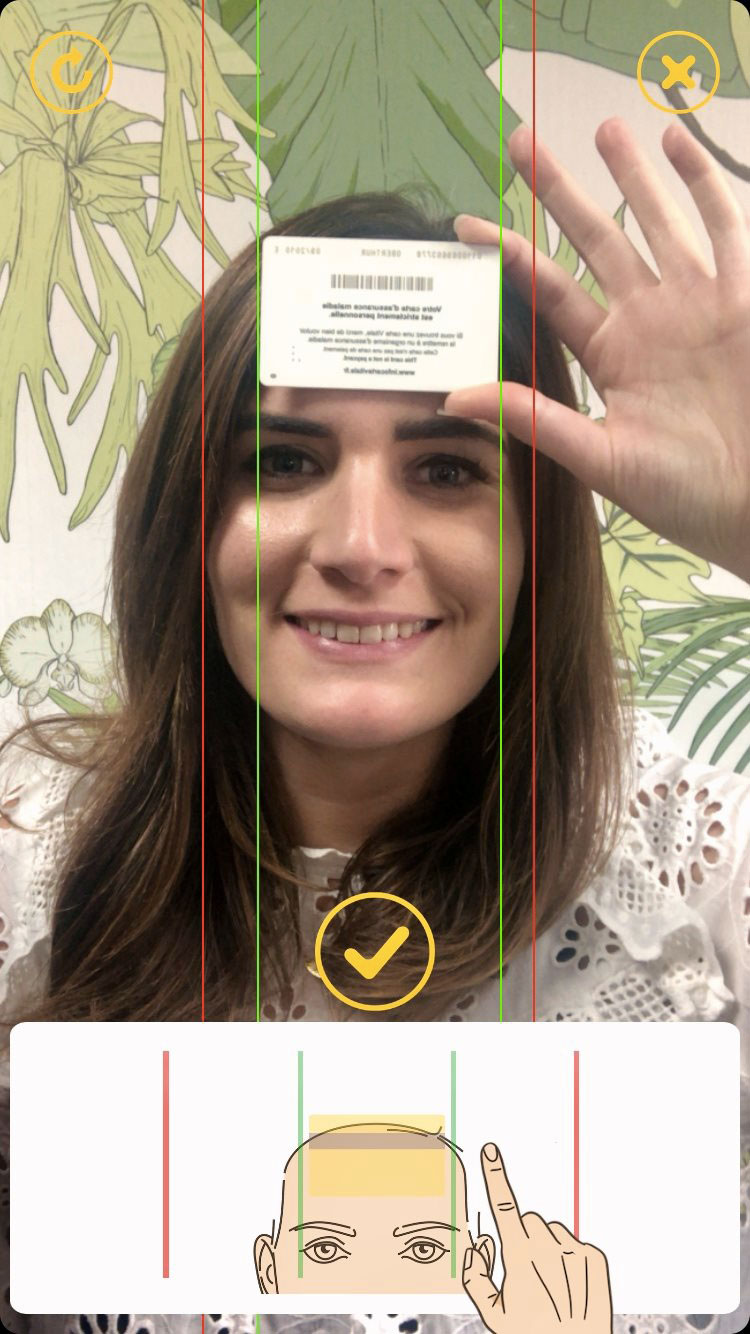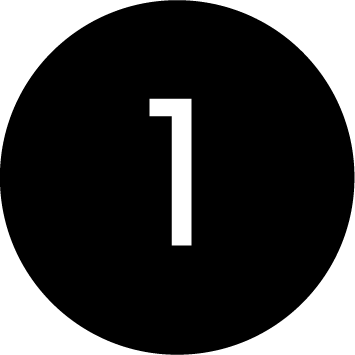 Click on "Measure your face" at the bottom of the screen.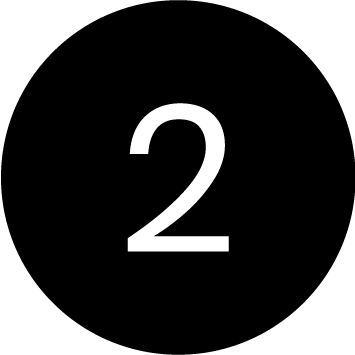 Click on "Measure your face" at the bottom of the screen.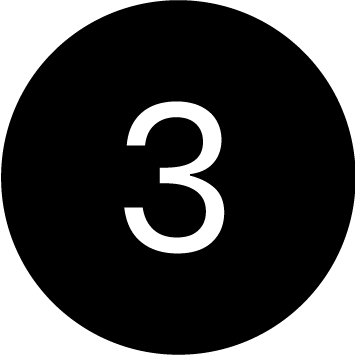 Take a fidelity card or your bank card (upside down eh). Place it on your forehead as Justine does very well in the picture.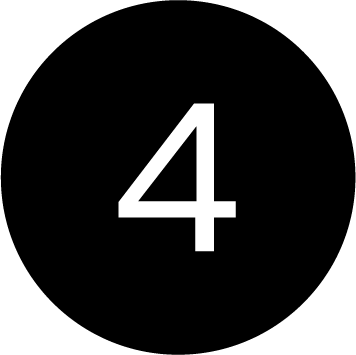 Then press "Start". With your best smile, wait 5 seconds for the camera to fire.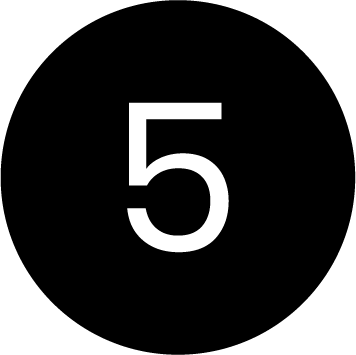 Adjust the green lines at the ends of the card being used and the red lines at your ears as shown in the diagram.
Plastic cards (loyalty or credit card type) have the same dimensions everywhere in the world. We use this reference to measure your face!
HOW DO YOU TRY A BINOCLE?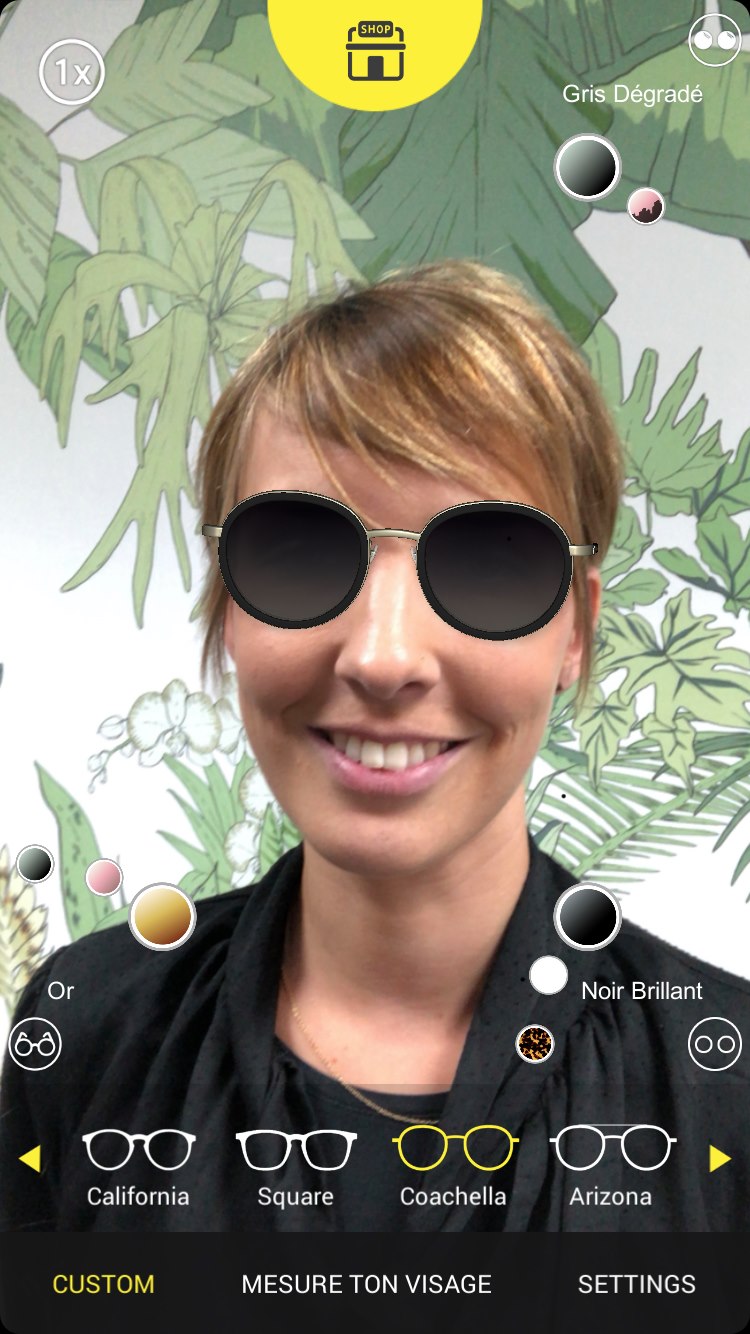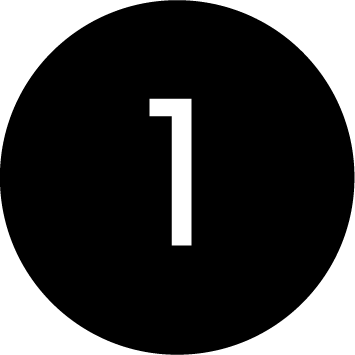 Click on "Custom" or on the smiley face with the stars in the eyes at the bottom of the screen. (depending on which screen you are on)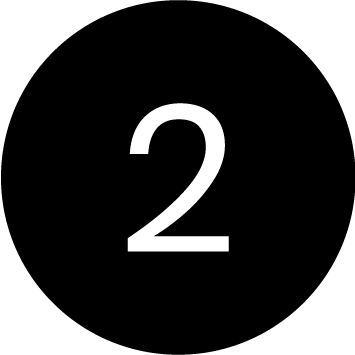 Choose the frame that suits you at the bottom of the screen.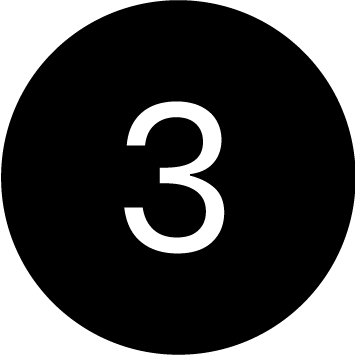 Have fun customizing the frame color, lenses and many other options.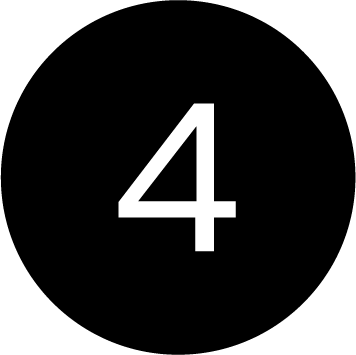 Click on the yellow button at the top of the screen to go to the online shop for your favourite Binocle.
WHAT ARE THE SECRETS OF THE APPLICATION?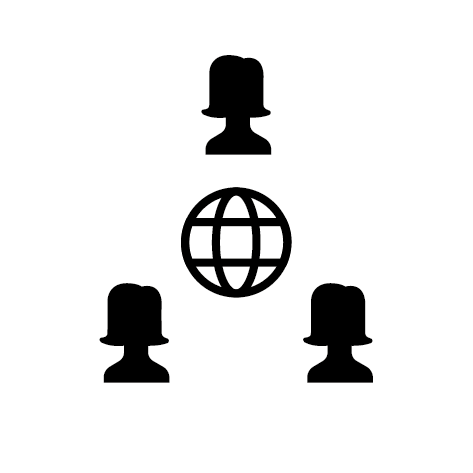 Share your essays on social networks!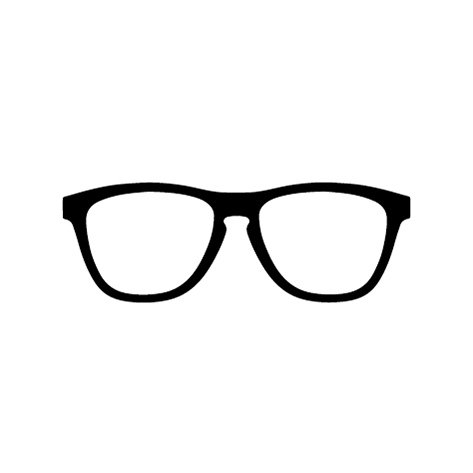 Swipe the glasses up or down and you'll see!
Customize your photo with super fun filters!
Any more questions? Find your happiness!