Guaranteed delivery before Christmas until 18/12
Your shopping cart is empty.
Login
Black - Red fire glasses - Black
Recommended for children from 4 to 10 years old.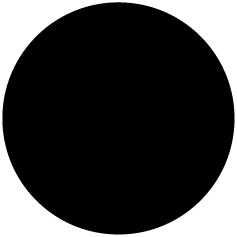 Polycarbonate Frame Black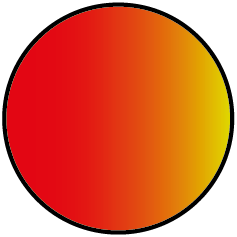 Verres polarisés Miroir red fire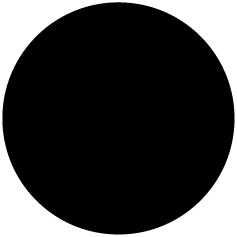 Interchangeable temples Black

  100% protection (UV400 standard)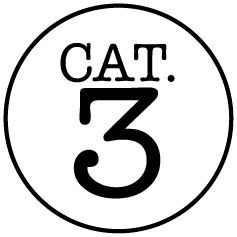 Category 3 glasses
CHILDREN'S SUNGLASSES
The Little Binocle is the variation of the Original Binocle for children from 4 to 10 years old. Neither round nor square, it will suit all types of faces and for all occasions. In the custom workshop you will find 120 different color combinations to make it classic or chic, the choice is yours!
Are you looking for sporty and casual glasses for your child? Take a look at our Little. Its frame is made of polycarbonate, an unbreakable material ideal for all children (even the most daredevils). 
These children's sunglasses fit all faces from 4 to 10 years old. Put colour in your little ones' eyes.
impeccable quality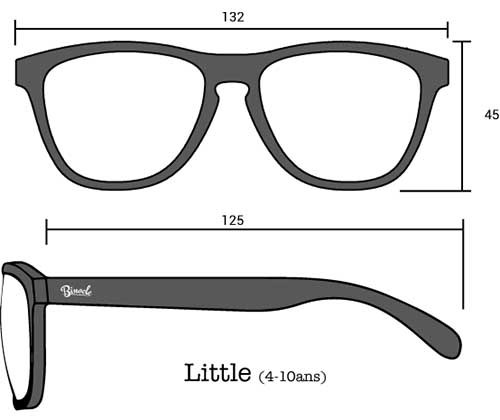 It is important for us to offer you products that are solid, accessible and above all safe for your children's eyes. These children's sunglasses are made of polycarbonate and have been designed to provide complete protection for your eyes. 
The combo between the polycarbonate and the detachable temples allows us to offer you a product with a lifetime guarantee (excluding lenses). Of course, small manufacturing defects can sometimes be found, so at the slightest abnormal breakage we change the frame. 
We also pay a lot of attention to the finishes and comfort of our glasses. These glasses are proposed with standard dimensions to fit all children's faces.
full proteCtion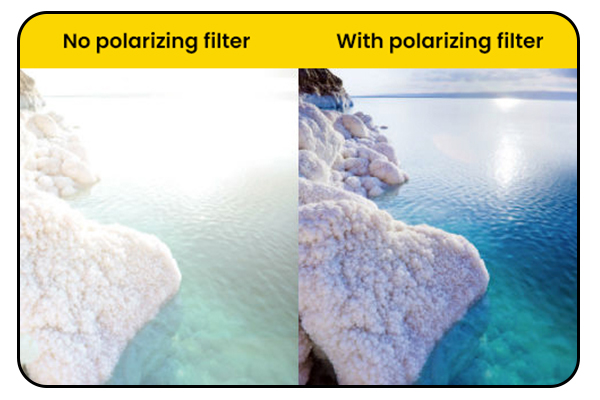 All the glasses installed on our frames comply with the European UV400 standard, which guarantees 100% protection against UVA and UVB rays, the UV rays that are harmful to your eyes. 
You should not confuse on this standard with the protection index which is represented by categories. They define the capacity of a lens to absorb natural sunlight. We offer children's sunglasses with category 3 glasses that are suitable for most sunlight conditions.
To optimise eye comfort, a polarising filter is also fitted to the lenses. This serves to reduce glare on reflective surfaces such as car bodies.
Data sheet
Sexe

Unisex
Material of the frame

Polycarbonate
Glass category

Category 3 polarized
Standard

CE UV400
Frame color

Black
Finishing the frame

Matt
Colour of the glasses

Miroir red fire
Formes

Rectangle
Couleur des branches

Black
Finition des branches

Mat
Style

Lunettes de soleil enfant
Âge

4-10 ans

View the trust certificate
For further information on the nature of the review controls, as well as the possibility of contacting the author of the review please consult our CGU.
No inducements have been provided for these reviews
Reviews are published and kept for a period of five years
Reviews can not be modified: If a customer wishes to modify their review then they can do so by contacting Verified Reviews directly to remove the existing review and publish an amended one
The reasons for deletion of reviews are available here.
4 /5
Based on 1 customer reviews