Guaranteed delivery before Christmas until 18/12
Your shopping cart is empty.
Login
CHILDREN'S SUNGLASSES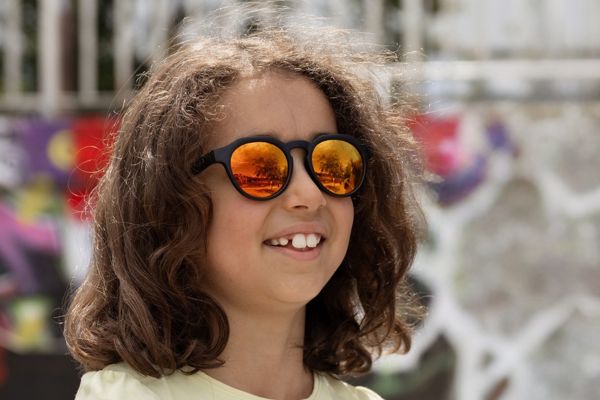 You loved the Columbia Binocle, now find the Little Columbia dedicated to children from 4 to 10 years old. With its cutaway shape, it can be adapted to all face shapes! 
Customisable like the Little Original, you'll be able to find many colourful combinations.
Tired of buying glasses for your children every year? The Little range is perfect! The cut-off shape gives an even more modern style to your little ones. 
IMPECCABLE QUALITY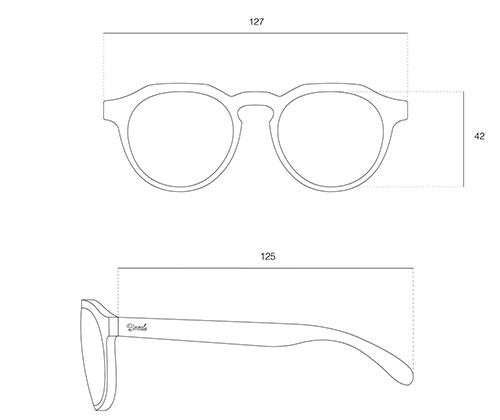 It is important for us to offer products that are solid, accessible and above all that protect your children's eyes effectively. The Little Columbia is made of polycarbonate, a very noble and ultra-resistant plastic. 
Thanks to its interchangeable temples, you can personalise the glasses in any way you like. Thanks to this system, the frames are guaranteed for life (excluding lenses). 
a integral proteCtion intégrale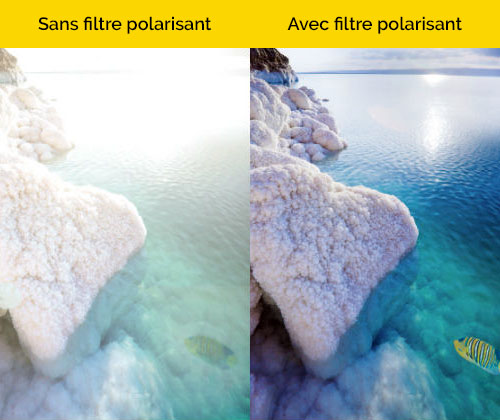 All our lenses meet the European UV400 standard, which guarantees 100% protection against UV rays that are harmful to the eyes. Please note that this standard is not to be confused with the protection index, which is expressed in categories.
Our sunglasses are equipped with category 3 lenses. This index allows 85% of natural sunlight to be absorbed for optimum comfort. This is the most suitable for most sunlight conditions.
To improve the comfort of their little eyes, a polarising filter is applied to the lenses. This filter eliminates the glare sometimes caused by reflective surfaces such as wet roads, ski slopes, etc.