Since 2016, our mission is to offer unique, affordable and above all sustainable products. Through our brand, we want to bring you good humour and fun every day. At Binocle, you will find trendy products for all tastes. Everyone has their own personality and their own Binocle!

Our aim is to enable you to keep your Binocle for as long as possible. This is achieved thanks to ultra-resistant, even unbreakable materials and easy replacement of all the elements, especially on our polycarbonate range.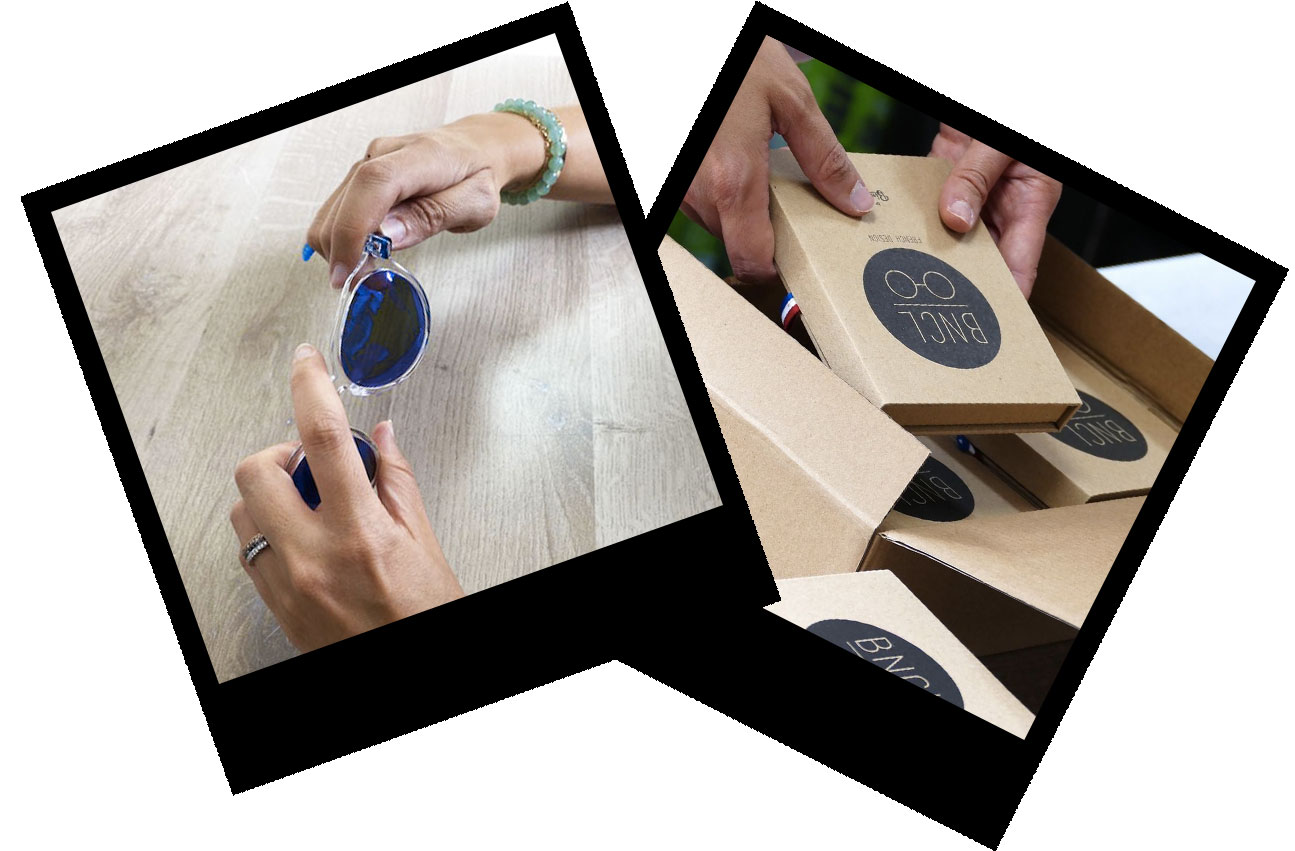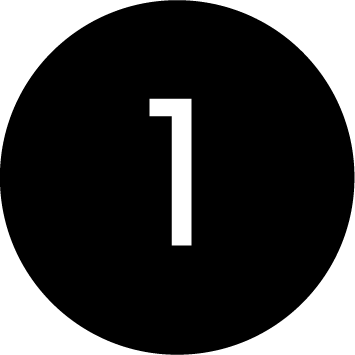 increase service life
of our products  
Today, we are aware that our ecological footprint is not fully optimised due to the transport of goods and the materials used, but we are constantly looking for new solutions.
1.We make some of our sunglasses out of polycarbonate, a plastic material. This range is fully customisable, so it is possible to replace all the components, thus increasing the life span. 
Why polycarbonate?
Polycarbonate is unbreakable and very durable over time, thus reducing its ecological impact. 
Yes, but why not use recycled polycarbonate?
Well, we've tried it! The result? Glasses that are too brittle, of lower quality and above all less durable. Our aim is to promote repairability and especially not obsolescence.
2.Unfortunately, sometimes it is not possible to repair, so we are looking for solutions to give a second life to our Binocles by transforming them into a useful object of everyday life. 
1.Cellulose acetate is one of the materials we use most in the design of our glasses. As part of our eco-responsible approach, we have developed a range of sunglasses in eco-acetate. This has only 1% phthalate (a chemical plasticiser), as opposed to 23% in conventional acetate. 3/4 of its composition comes from cotton. 
2. Recycled acetate is used on our black frames. Why only black models?  Because today's technology allows only dark colours to be recycled. 
3.Our pouches are made of recycled PET from plastic bottles.
4.All microfibres (or wipes if you prefer) are now packed in recycled paper for both our private and professional orders.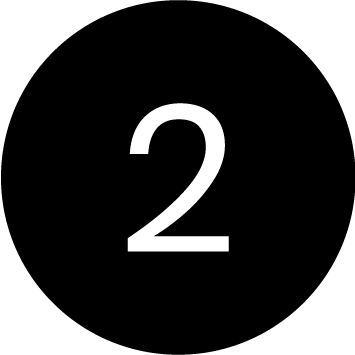 orienting towards materials
recycled or ecological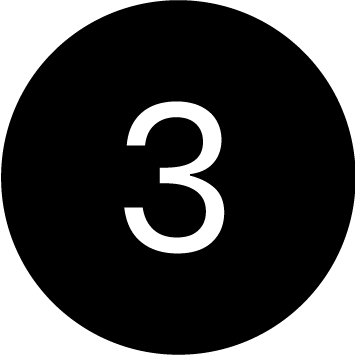 Our responsible approach involves not only the design and composition of the products, but also small daily actions, which are also important. 
1.Our glasses are sent to our dealers in reused cardboard boxes.
2.The packaging for our range of interchangeable watches is made of recycled cardboard. 
3.The computer equipment used in the offices has been reconditioned.
4.Within the Binocle premises, several sorting bins have been installed. The team is mobilised to pay attention to its ecological impact.
OUR AVERAGE CARBON FOOTPRINT
One Binocle on average = 1 061 g of CO2 
What does it correspond to?