Are you tired of always being afraid to break his glasses, too? You're like: a pain in the neck, a sportsman or a clumsy bum? This range of unbreakable sunglasses is made for you! Plus they come with a lifetime guarantee!
"But... what are they made of to be unbreakable?!"

Polycarbonate frame 
unbreakable

Polarized glasses of 
category 3 (CE standard)

Interchangeable and unbreakable polycarbonate temples
You still don't believe us? Hey, you're hard to convince!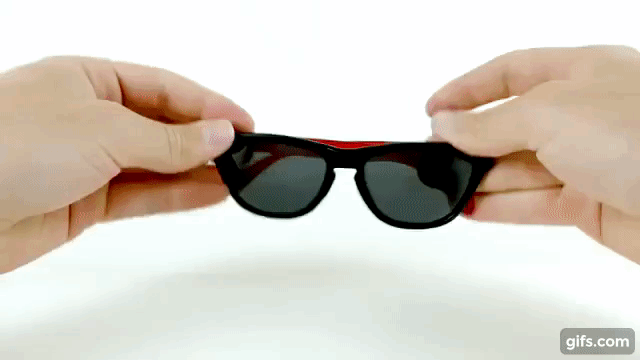 Why is polycarbonate unbreakable?
Polycarbonate is a form of plastic that is really (very) strong! It is a very flexible and light material. In addition, this material naturally filters out sunlight. (And one more point for these unbreakable sunglasses!)
What does the lifetime warranty on these unbreakable sunglasses mean?
As explained, polycarbonate is a very strong material. Everything has its limits and at some point wear and tear comes into play (e.g. corrosion due to salt). 
The improper use of your pair of Binoculars or the mounting of glasses of a different brand will result in the cancellation of the warranty. Attention, the guarantee does not work for scratches on the glasses. After analysis, if we find that the defect falls within the scope of the guarantee, we will repair or exchange the defective part.
You can also contact Sophie, she will answer you with pleasure and with a smile on her face (even if you don't see her!).