Your shopping cart is empty.
Login
Outlet B - California Ecailles Mouchetées Brillantes - Pk
Attention, this is an Outlet product.
It is up to you to choose the type of problem and its degree of importance (A to C).

  Specifically: 
- New and never worn products
- Defects due to transport

 ->
A

 ->
B

 ->
C
€38.50
(tax incl.)
€55.00
An outlet, why?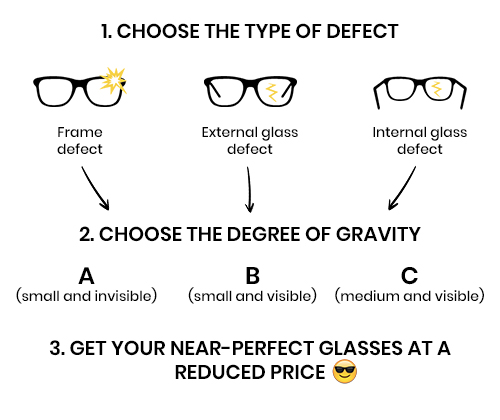 The Principle
During transport, some glasses may have a slight defect in the frame or lenses. Obviously, these models have never been put on sale and especially not sent to our dear Binoclard(e)s.
The eco-responsible approach
And finally, after reflection, why not? In an anti-waste approach, you can finally buy these models (which, as a reminder, are almost perfect!). They are small defects which are almost invisible to the naked eye.trong>. 
How does it work?
We have determined a very simple classification by type of problem and by degree of "seriousness" of the defect (from A to C). Of course, these products are classified transparently! 
do you prefer a flawless eyewear?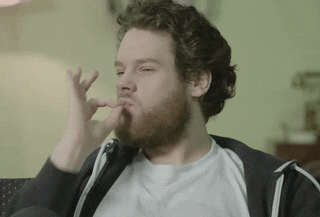 Finally, you prefer perfect sunglasses without any small defect? That's good, it's our original job and we know how to do it well! You can find this model that made you so much flash right here:
Round sunglasses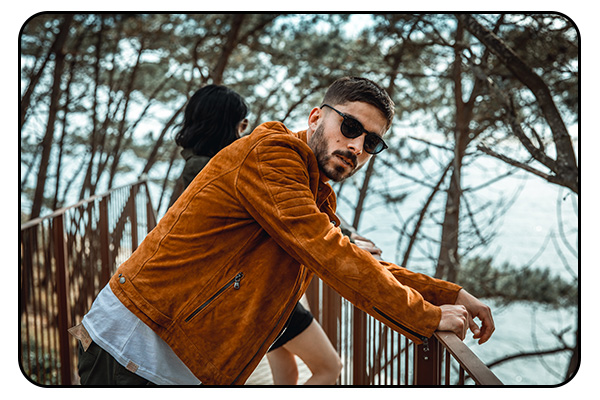 The Binocle California are very trendy round sunglasses. With their Pantos shape and acetate frame, they have a very clean and refined style. 
Timeless, they have a very chic and casual side, appreciated by both men and women. This model can be worn in all circumstances: wedding, day at the beach, excursion in a 4x4!
If you want to add a touch of color or elegance to your outfit, fall in love with the Binocle California!
Data sheet
Sexe

Unisex
Material of the frame

Acetate
Glass category

Category 3 polarized
Standard

CE UV400
Frame color

Brown tortoise
Finishing the frame

Shiny
Colour of the glasses

Pink mirror
Formes

Round
Style

Round sunglasses
Specific References
EAN13

3665848000482